See on Scoop.it – Tracking Transmedia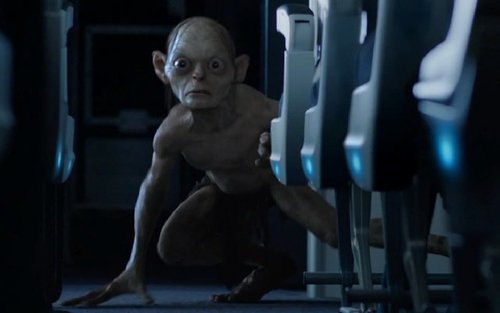 Peter Jackson, Gollum and others make guest appearances in Air New Zealand's latest in-flight safety video..
In preparation for the release of Peter Jackson's The Hobbit: An Unexpected Journey Air New Zealand has something up its sleeve once again.
Elvin crew members instruct hobbits, dwarves, wizards and other creatures on in-flight safety in their new video, An Unexpected Briefing, which will run leading up to the worldwide release of The Hobbit beginning Wednesday.
Peter Jackson makes a cameo, as well as the digitally animated character Gollum — created by Weta Digital, Jackson's digital effects company behind The Hobbit trilogy. Dean O'Gorman, who plays Fili the Dwarf in The Hobbit, and J.R.R. Tolkien's great grandson, Royd, also make cameos in the video….
See on mashable.com