Elisa Kreisinger: Why remixing TV is good for business
See on Scoop.it – Tracking Transmedia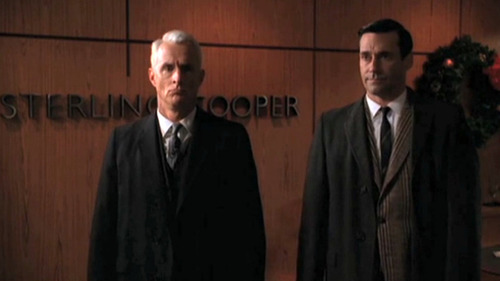 MIPCube speaker Kreisinger's Mad Men TV remixes got more views than the show's official trailers.
I created the viral Mad Men remix, Queer Men: Don Loves Roger as part of a larger, on-going project for remixing TV narratives in our collective pop-cultural consciousness to tell a story that's a variation on a theme. Some call it remix, others fan fiction.
I called it writing for TV with TV.
Both "Queer Men" and my previous remix, "Mad Men: Set Me Free" individually received more views than all the AMC YouTube trailers for season 5. AMC created about 5 trailers, each with about 25,000 views each…
See on blog.mipworld.com